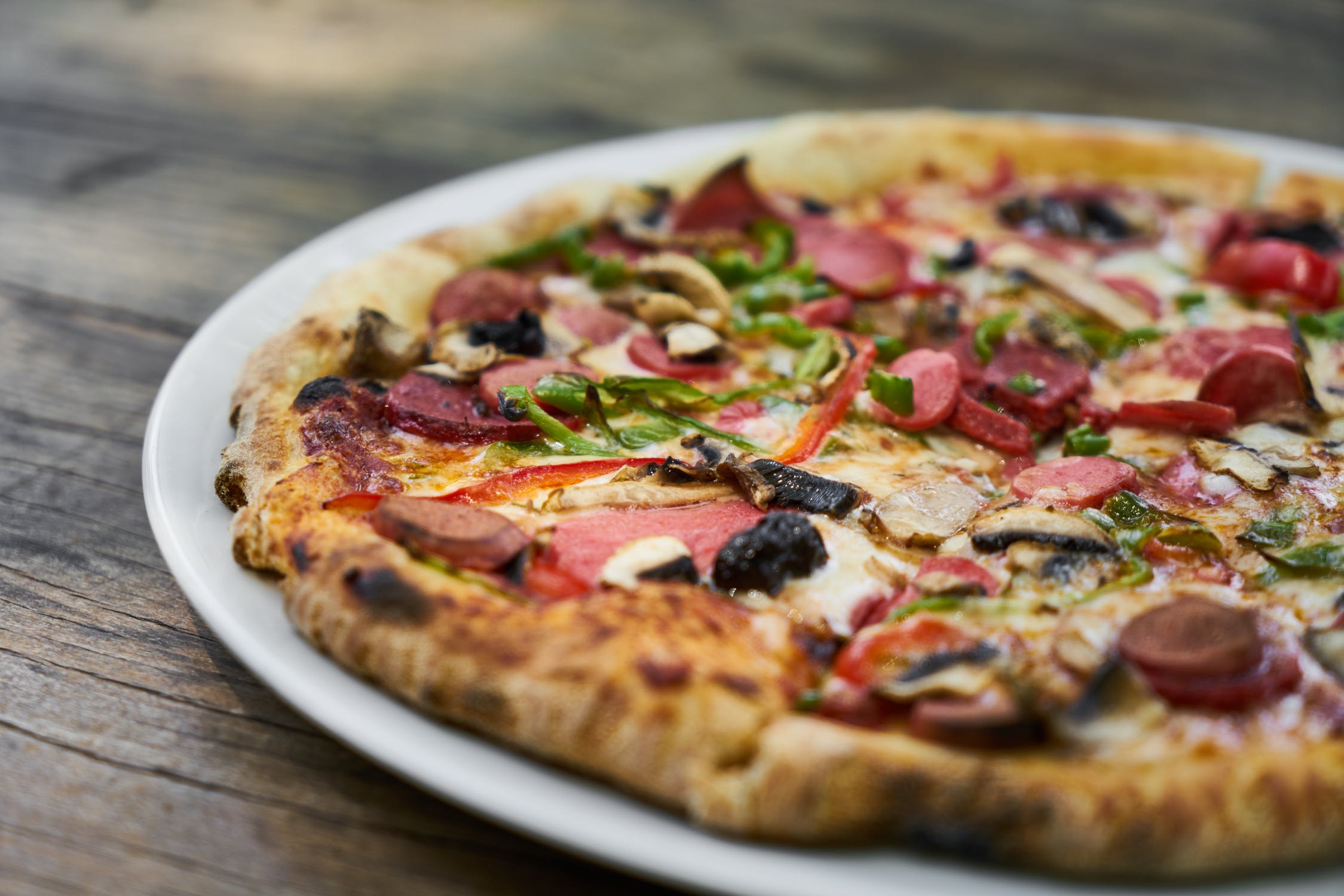 When it comes to making pizza dough, the mixer you use is just as important as the ingredients you put in it. In fact, the right mixer can help you bring out the best in your recipe.
The Legacy® HL662 Pizza Mixer is up for that challenge.
With two fixed speeds, the mixer allows you to thoroughly and consistently knead heavy pizza dough — and in larger batches than other 60-quart mixers. For thick...